Mead Senior

High School




Class of 1973
WELCOME to OUR Mead '73 Class Website!
We're glad you're here!
The 50th Reunion was a wonderful time for all who attended one or all of the events. Thanks to everyone who worked on the reunion details and for all who traveled and made special arrangements just to be there--including family and friends. We hope everyone enjoyed visiting with our good ole friends.
Over the next few weeks photos will be available on the website as well as a new gallery folder (or two!).
Many classmates have just recently joined the Mead73 website! Welcome, welcome, welcome.
If this is your first visit to the website please register and complete your personal profile. If you have questions, check out the First Time Visitor Info & Tips for helpful tools and videos. And, of course let other classmates know about this website!
Other Questions, Comments or Suggestions? Click on the Contact Us to reach us. *All of the links referenced above can be found on the navigation bar to the left.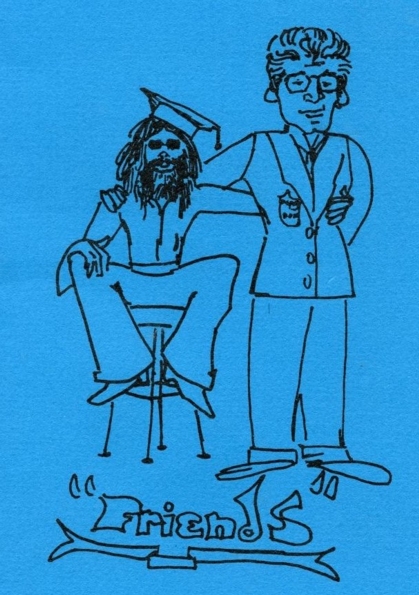 2023 50th Reunion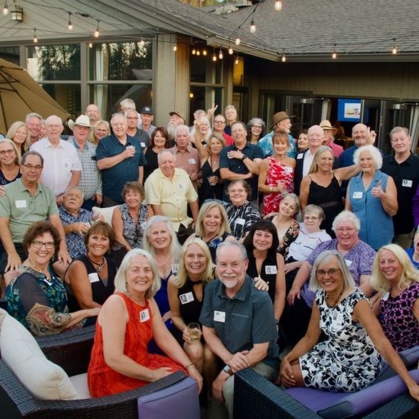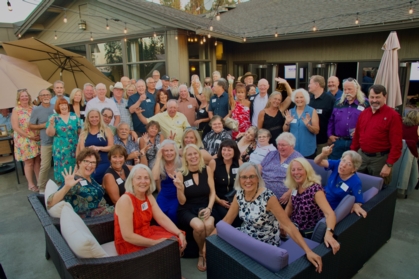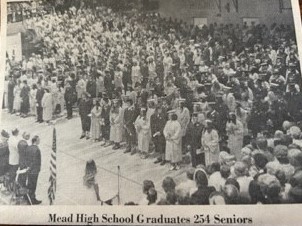 1973 Graduation
ANNOUNCEMENTS
•

Program Covers from 10 and 20 year Reunions!

40th Reunion!

*********************************************