Mead Senior

High School




Class of 1973
WELCOME to OUR Mead '73 Class Website!
We're glad you're here!
Registration is OPEN for the 50th REUNION EVENTS (see link on the left navigation bar). You don't want to miss anything! Pre-registration is needed for several events including golf and a casual event at Wandermere on 7/28, and the BIG celebration the evening of 7/29 at the Kalispel Country Club--dress-up! Other activities are also planned that don't require advance registration, including a picnic on 7/29 at Bidwell Park and a Manito get-together on 7/30.
Please register as soon as possible for the Friday golf and evening get-together and the Saturday BIG event. Thank you!
We're looking forward to seeing you at as many events as possible!
If this is your first visit to the website please register and complete your personal profile. If you have questions, check out the First Time Visitor Info & Tips for helpful tools and videos. And, of course let other classmates know about this website!
Other Questions, Comments or Suggestions? Click on the Contact Us to reach us.
Keep scrolling down the homepage to see the latest Announcements including Gallery picture additions and some great adds to the Panther Howls and 7th Grade Homeroom! Some fun Reunion planning snapshots too. *All of the links referenced above can be found on the navigation bar to the left.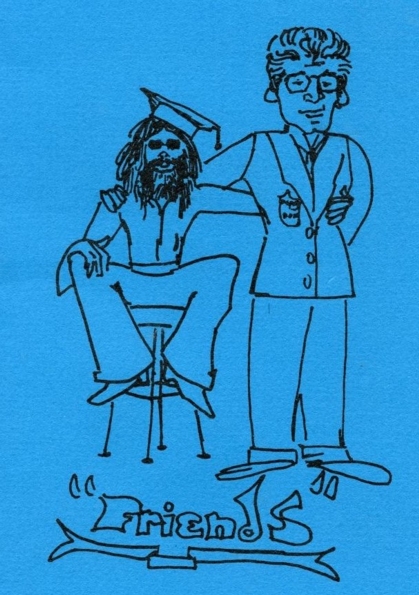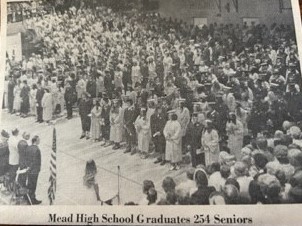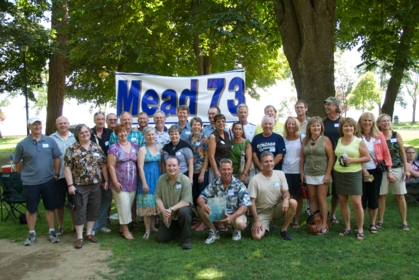 ANNOUNCEMENTS
•

Checking out the Kalispel Country Club!!

Diane, Gerry, Becky and Terry! Kathy's behind the camera...just a few of us today.

C

We had fun trying out the picture frame that we will use for 'photo fun' at the 50th Reunion! In the 'Picture' are Kathy, Leslie and Terry. Notice Tom Mateer on the computer while on Zoom!

Missing today are Diane, Gerry, Becky, Debbie and Carla!

Our waiter got into the act--he sees us every month! Looking forward to seeing everyone in July!

If you would like to donate to the 50th Reunion Planning Expenses--please see the Donation Link on the right hand side of the home page or on the navigation bar to the left of the home page. We are looking forward to July!

*****************

•

From our 20th Reunion Gallery Collection. Seems like yesterday! Ahh, the 90's.

Do you have any pictures you'd like to share--from K-12 and any reunion? Let us know.

Click on Contact Us. We appreciate all of those who have sent us photos!

*****************

•







7th Grade Farwell--Football, Teachers and Champions!

***************

•

7th Grade Homeroom! These are also in the gallery section.

*****************