In Memory
Cliff Goss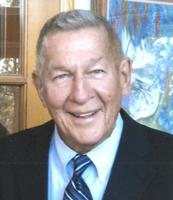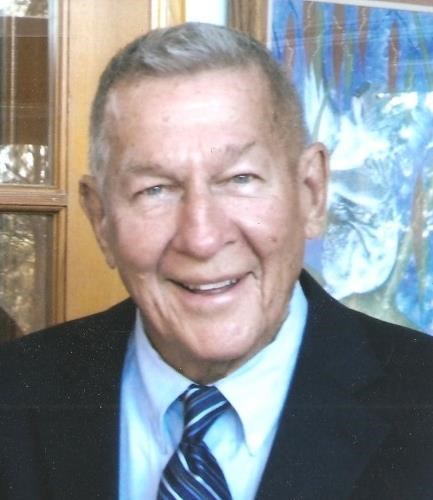 On a Sunday morning, the day of rest, our family patriarch passed to his final rest in heaven. Dad was born in Houston, Texas in August of 1931 and died February 2022, surrounded by his family.

It is difficult to capture the numerous ways Dad touched countless lives through his interests and talents during his 90 years on this earth. He grew up in Dallas, Texas, and made his way to Washington via a football scholarship to Whitworth College. There he met Mom. With a degree in education, he launched his teaching career at the Mead School District, dedicating 30 years He was a beloved teacher, so much so many of his students wished he taught something other than math!

Dad was an athlete, playing, coaching, and refereeing many sports. A skilled woodworker and carpenter, Dad donated his work to auctions or to help friends. He placed loving energy in his home and yard where he hosted the annual Clifford Water Show starring his grandkids.

Dad is survived by his wife, Dorothy of 67 years, children Merri (Jack), Melodi (Mark), and Marty (Bitsy), eight grandchildren, and nine great-grandchildren. Most importantly Dad was a family man, a great husband, father, grandpa, and great grandfather, truly a role model and mentor. His legacy will live on in all our hearts.
Published by Spokesman-Review from Feb. 13 to Feb. 16, 2022.